ROK BOX MC Micro Series - Intel NUC
PCAL customized, pint-sized power of a desktop, packing features for production.
Updated! Equipped with 11th or 12th generation Intel Core processors and up to 64GB of RAM, makes this mini PC perfect computer for pro audio production, voiceover, podcast and DJs!
Choose Intel NUC Desktop Systems
| Rok Box MC Micro | Specs: |
| --- | --- |
| Case | VESA mount bracket compatible |
| CPU | 11th & 12th Gen Intel Core |
| RAM | Up to 64GB Dual-Channel DDR4 |
| | |
| OS Drive | 500GB M.2 SSD |
| Audio Drive | 1TB SSD |
| Thunderbolt | Included |
| GPU | Integrated Intel UHD or Iris X GPU |
| Networking | 10/100/1000Mbps, WiFi, & Bluetooth |
| OS | Windows 11 64 Bit |
| | |
| | |
| Price as Configured | $999 |
| | Choose Options & Configure |
PCAudioLabs selects and configures the best components available to make sure you can achieve your creative goals.
We thoroughly bench-test and optimize each system to ensure you are getting every ounce of power available for your production. Our depth of services and support is unparalleled.
Since 2000, we have focused on the details, so you can focus on your craft.
Explore, Express, Extraordinary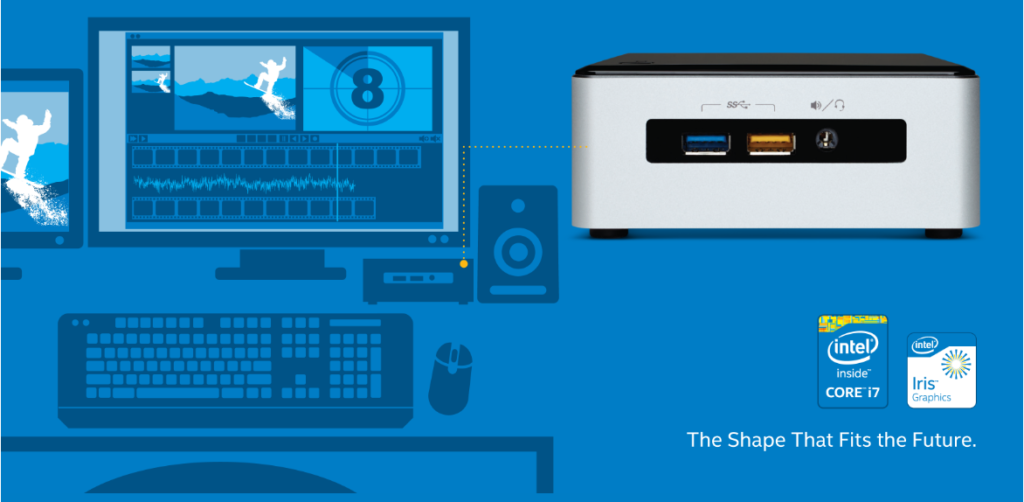 Your Content Creation Solution
The Intel® NUC kit built with a 8th generation Intel® Core™ processors takes the powerful capabilities of a complete desktop system and packages it into four small inches. Get premium performance and eye-popping visuals you need to create, entertain, and inspire. Whether you're working on video or music,the Intel NUC is a mini PC kit that has the performance you need to get the job done.
Tuned for Performance
We say it and we mean it. Over 200 Tweaks applied to your custom windows installation that will unlock the power of your system for music production. Your computer's firmware will be optimized to your needs, overclocked if you wish, and fine-tuned to give you great performance. Get up to an 80% improvement in performance over off-the-shelf PCs.
Experience Counts
Since 2000, PCAL computers have been built specifically for Audio and Video by our team of experts. We select and test each component to ensure that it will meet the demands of your production. Each computer is assembled with a focus on performance, noise reduction, proper airflow and durability. Then it is put through a series of burn in test and Quality Control ensuring your system arrives ready to Rok!
Rest Easy
Your PCAL computer is covered for as long as you have it with our top-notch phone and email support. If you ever have an issue, your PCAL technician is here to help!
Powered by OBEDIA
No one else in the industry offers our OBEDIA support and training with your computer. Need to learn that new EQ Plugin? Want to learn more about mixing? Call us and you'll be connected with an OBEDIA technician who will work with you, one on one, to train you in using your new hardware and software.
Ensure Flawless Operation
Don't waste your time searching for the latest drivers and updates. Let PCAudioLabs install them for you. Get three free installs then $25 per additional. Large Sound Libraries are $25 per install. Use the Request Customized Quote to let us know your setup or call for details.
The PCAudioLabs Difference
Producing Pro Audio PCs for
Years
Testimonials
I recorded with my old pc for several years and could never get through a session without audio drop outs, glitches, etc.. I now have had several long sessions with your PC and it's been absolutely flawless, a real dream come true for me and my recording buddies. Thanks again for a great product and wonderful support. - Tom P - Indianapolis, IN
PCAudioLabs is the best place to purchase a DAW computer hands down! I compared several DAW PC builders and decided on PCAudioLabs. I'm glad I did. I've been enjoying my new system for a few weeks now and must say it's everything I wanted and more! - Mack J - Charlotte, NC
I have lived with my Rok Box for over two years and have been impressed with its performance and reliability. I would certainly replace it with another when that time comes. I spend more time on creativity and less on the technical stuff. - Paul Dreifus - Madison, WI
When planning to upgrade w/new computer & software, I looked extensively into every company providing such services. PCAudioLabs excelled in every aspect hands down, from the very best website to completion & cust. service. Thanx for being so helpful! - Michael E - Newark, DE
Up to 32GB of RAM, M.2 & Solid State Configurations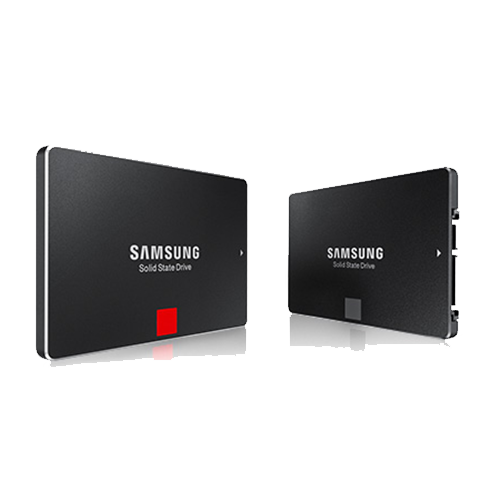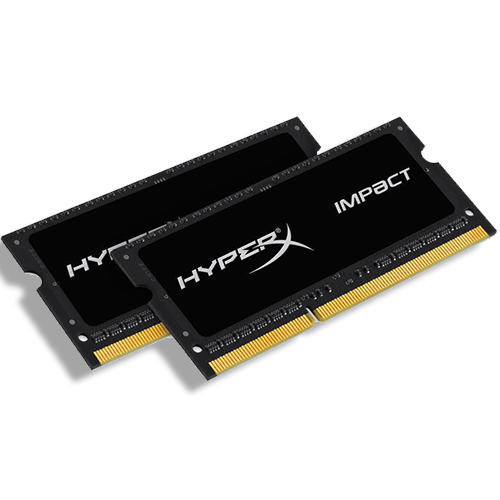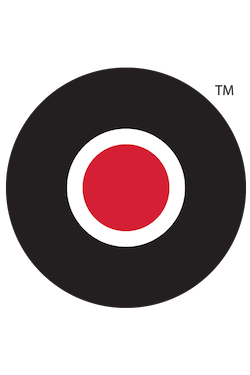 Why Choose PCAudioLabs
Through years of working closely with the Grammy-winning producers, engineers, musicians, sound designers, post production professionals, composers and DJs, PCAudioLabs have built a pristine reputation of delivering the power, stability and support necessary to facilitate the world's leading productions.  Chances are, if you've heard it or seen it, PCAudioLabs and OBEDIA helped make it happen.
Designed for Work Flow
Rest assured, the Rok Box MC series is designed to accommodate many types of music software and music hardware. From multitrack recording to MIDI programming, to sample library streaming over a network, we've tried it all and can report that, Yes, it works well!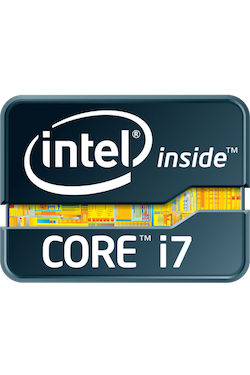 MINI PC, Maximum Performance
ROK BOX MC Micro with the powerful Intel® Core processors provides the adaptable speed and power for more plugins, higher track count and lower latency.