Rok Box MC Z Series Desktops and Rackmounts
Our POWER and PRO Pre-configured AMD Systems - Multi-core Processing for Ultimate Performance
Advanced Processors For Creative Tasks
You'll get outstanding performance and amazing value with a multi-core desktop processor from AMD.
From brainstorms to breakthroughs and visionaries to victories, the incredibly powerful AMD Ryzen™ processor empowers you to imagine, design and create without boundaries. Discover true responsiveness with up to 64 cores and 128 threads for exceptional performance and mega-tasking capability, along with advanced architecture and intelligent AMD SenseMI technology. Optimized for your songwriting, recording and mixing workflow in Avid Pro Tools, Steinberg Cubase / Nuendo, Presonus Studio One, Ableton Live, Cakewalk Sonar, Magix Acid Pro, Image-Line FL Studio or any other DAW of your choice.
MC Z Desktop Tower & Rackmount Systems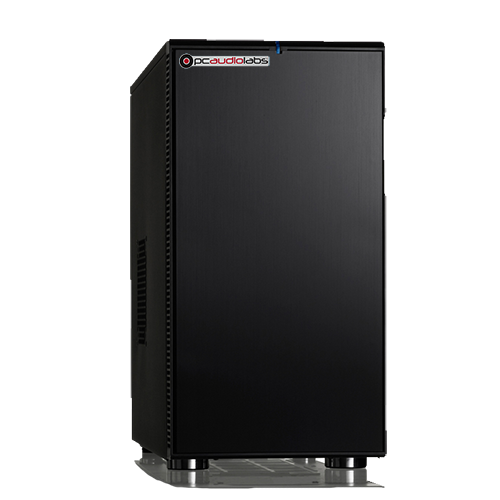 Rok Box MC Z
MC Z POWER Specs:
MC Z PRO Specs:
Case
Black Mid Tower
(Rackmount Cases available)
Black Mid Tower
(Rackmount Cases available)
CPU
CPU: AMD RYZEN 5 5600X
6 Cores - 12 Threads
CPU Socket: AM4
CPU: AMD RYZEN 9 5900x
12 Cores - 24 Threads
CPU Socket: AM4
Cooling
Fan
Liquid
RAM
16GB DDR4 (up to 128GB)
32GB DDR4 (up to 128GB)
OS Drive
500GB m.2 SSD
1TB m.2 NVMe SSD
Audio Drive
1TB m.2 SSD
1TB m.2 NVMe SSD
Sample/Data Drive
1TB SSD
1TB SSD
GPU
2GB Triple Display
2GB Triple Display
Ethernet
10/100/1000Mbps
10/100/1000Mbps
OS
Windows 11 64 Bit
Windows 11 64 Bit
Power Supply
850W 80 Plus
850W 80 Plus
Price as Configured
$2199
$2699
Buy as Configured
Buy as Configured
Customize
Customize
AMD Ryzen Threadripper CPU is a creative powerhouse
Few know this more acutely than the creator, whose compile or render times could take hours, days… or even weeks. Every minute spent watching a progress bar is another minute—another dollar—squandered. 3D artists, video editors, and software developers know this problem especially well. But those creators also know that a powerful CPU can claw back those precious minutes to get things done. And when it comes to chips that laugh in the face of sluggish progress bars, the AMD Ryzen™ Threadripper™ processor is the definitive choice.
Overwhelming Processing Power
Up to 64 cores provide an astonishing 128 threads of simultaneous multi-processing power, while up to 256MB of combined cache and vast I/O from the enthusiast-grade AMD X399 chipset stand ready to feed the beast.
AMD Ryzen™ Threadripper is for Creating
If your job or hobby depends on creative workloads like physically-based rendering, composition, or video editing, then a Threadripper CPU is easily your best defense against the pokey progress bars that cost you time and money.
PCAudioLabs selects and configures the best components available to make sure you can achieve your creative goals.
We thoroughly bench-test and optimize each system to ensure you are getting every ounce of power available for your production. Our depth of services and support is unparalleled.
Since 2000, we have focused on the details, so you can focus on your craft.
Blazing fast, feature packed CPUs ready to take your productivity & creativity to the next level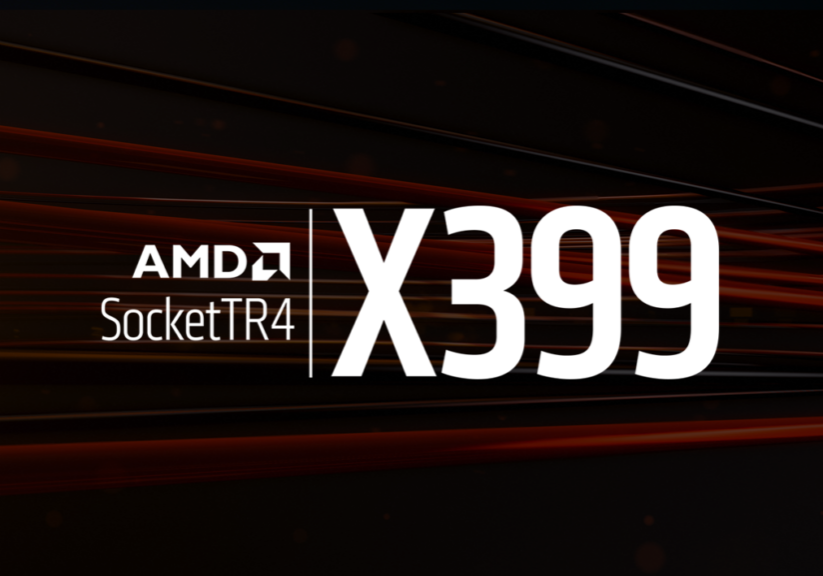 The Ultimate Platform for PC Recording Musicians
Built for creators, the scalable AMD X399 chipset offers unprecedented expansion for serious multi-GPU and NVMe arrays. Meanwhile: Quad Channel DDR4, ECC support, and unlocked overclocking make X399 a lock for users that depend on serious computing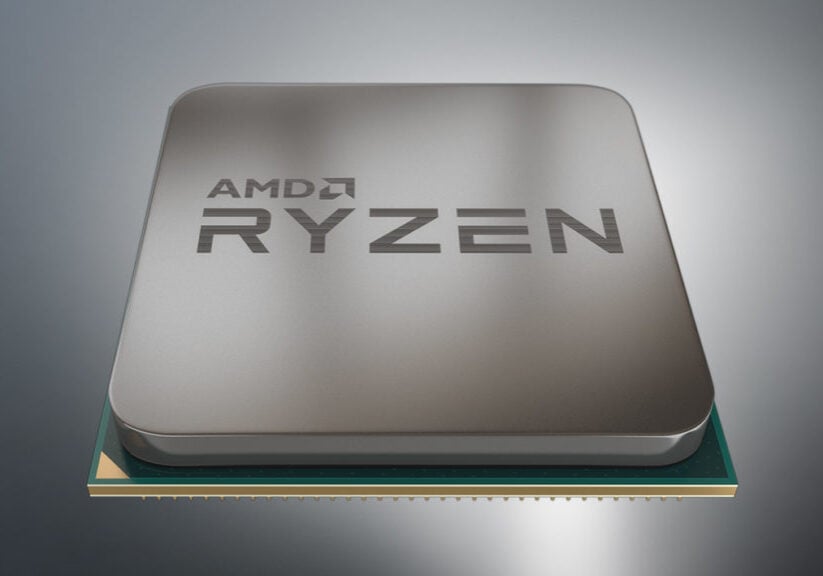 Speed to Match Your Creativity!
Experience elite performance for content creation, and intensive multi-tasking. A beautifully balanced design for serious computer recording musicians.
Tuned for Performance
We say it and we mean it. Over 200 Tweaks applied to your custom windows installation that will unlock the power of your system for music production. Your computer's firmware will be optimized to your needs, overclocked if you wish, and fine-tuned to give you great performance. Get up to an 80% improvement in performance over off-the-shelf PCs.
Experience Counts
Since 2000, PCAL computers have been built specifically for Audio and Video by our team of experts. We select and test each component to ensure that it will meet the demands of your production. Each computer is assembled with a focus on performance, noise reduction, proper airflow and durability. Then it is put through a series of burn in test and Quality Control ensuring your system arrives ready to Rok!
Rest Easy
Your PCAL computer is covered for as long as you have it with our top-notch phone and email support. If you ever have an issue, your PCAL technician is here to help!
Powered by OBEDIA
No one else in the industry offers our OBEDIA support and training with your computer. Need to learn that new EQ Plugin? Want to learn more about mixing? Call us and you'll be connected with an OBEDIA technician who will work with you, one on one, to train you in using your new hardware and software.
Ensure Flawless Operation
Don't waste your time searching for the latest drivers and updates. Let PCAudioLabs install them for you. Get three free installs then $25 per additional. Large Sound Libraries are $25 per install. Use the Request Customized Quote to let us know your setup or call for details.
The PCAudioLabs Difference
Producing Pro Audio PCs for
Years
Testimonials
I recorded with my old pc for several years and could never get through a session without audio drop outs, glitches, etc.. I now have had several long sessions with your PC and it's been absolutely flawless, a real dream come true for me and my recording buddies. Thanks again for a great product and wonderful support. - Tom P - Indianapolis, IN
PCAudioLabs is the best place to purchase a DAW computer hands down! I compared several DAW PC builders and decided on PCAudioLabs. I'm glad I did. I've been enjoying my new system for a few weeks now and must say it's everything I wanted and more! - Mack J - Charlotte, NC
I have lived with my Rok Box for over two years and have been impressed with its performance and reliability. I would certainly replace it with another when that time comes. I spend more time on creativity and less on the technical stuff. - Paul Dreifus - Madison, WI
When planning to upgrade w/new computer & software, I looked extensively into every company providing such services. PCAudioLabs excelled in every aspect hands down, from the very best website to completion & cust. service. Thanx for being so helpful! - Michael E - Newark, DE
Designed for Work Flow
Rest assured, the Rok Box MC series is designed to accommodate many types of music software and music hardware. From multitrack recording to MIDI programming, to sample library streaming over a network, we've tried it all and can report that, Yes, it works well!