Native Instruments has announced their new releases for 2018 and 2019! But, what's new? These new pieces of software and hardware have brought a considerable amount of new features, expansions, new effects, libraries and instruments. This group of articles will explain all of those new features divided into five main categories, to tell you more about what's new in Native Instruments.
Need a pro audio PC to run Native Instruments Komplete 12 its best? Check out our line of Pro Audio PCs from PCAudioLabs. 
On this fifth review we will talk about Metapop and its new features brought to you by Native Instruments.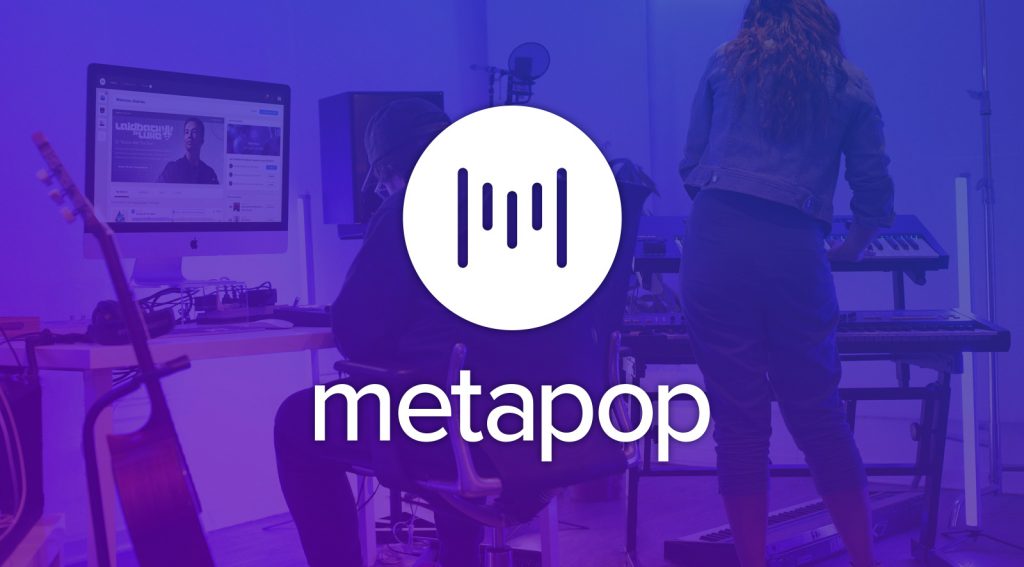 Metapop is the currently the only digital music distribution platform owned by Native Instruments that is dedicated to remixes, their creators and shareholders. It lets their users upload and share remixes with others, as well as sharing them on Youtube and Soundcloud. Record Labels can access these remixes and monetize the tracks. Some of the most important features of Metapop are:
Upload unlimited tracks to your profile, get feedback and comments from other producers of the community.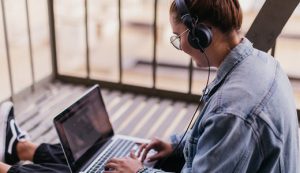 Creation and collaboration possibilities through this network by sharing your music with other members.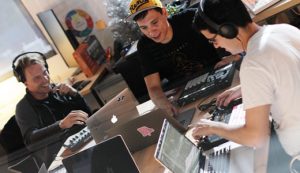 Participate in online competitions where you can download STEMS to remix tracks and win music gear, software and recognition among top-level producers.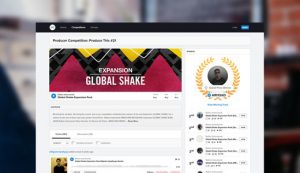 Global access to the network from your desktop computer, laptop, tablet or phone.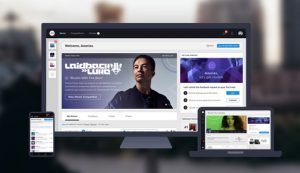 Signing up for Metapop is completely free, and you can do it by clicking here.
Being part of the Metapop community is something that we encourage you to consider. Using Native Instruments software to produce tracks that can be shared on the Metapop platform would be ideal with one of our professionally designed PCAudioLabs Pro Audio PCs,  due our high-performance specifications in order to work with any of the Digital Audio Workstations supported. If you would like to order one of our PCAudioLabs computers, please call us at 615-933-6775 or click this link for our website