Dark Mode in Pro Tools!
This blog is part of our new series of tutorials based on the new features included in the latest update of Avid Pro Tools
Want to learn how to use Avid Pro Tools in real time, with a professional digital audio trainer? It's faster than blogs, videos, or tutorials. Call OBEDIA for one on one training for Avid Pro Tools and all digital audio hardware and software. Mention this blog to get 15 bonus minutes with your signup! Call 615-933-6775 and dial 1, or visit our website to get started.
Need a Pro Audio laptop or Desktop PC to run Avid Pro Tools software and all of its features at its best?
Check out our pro audio PCs at PCAudioLabs.
Dark Mode in Pro Tools
Okay so we have all gotten there at this point, right?
If you are on Windows, or macOS, you know that the latest updates included the incredible "Dark Mode" or "Dark Theme".
This new set of window colors and palettes, looks indeed darker, letting us work at night for longer hours without feeling necessarily tired by looking at the screen.
Now, it did not just stay on Windows and macOS, this new feature was also added to all kinds of DAWs, including Avid Pro Tools.
So let's go ahead and learn how to enable this.
1. Open or create a new Pro Tools session: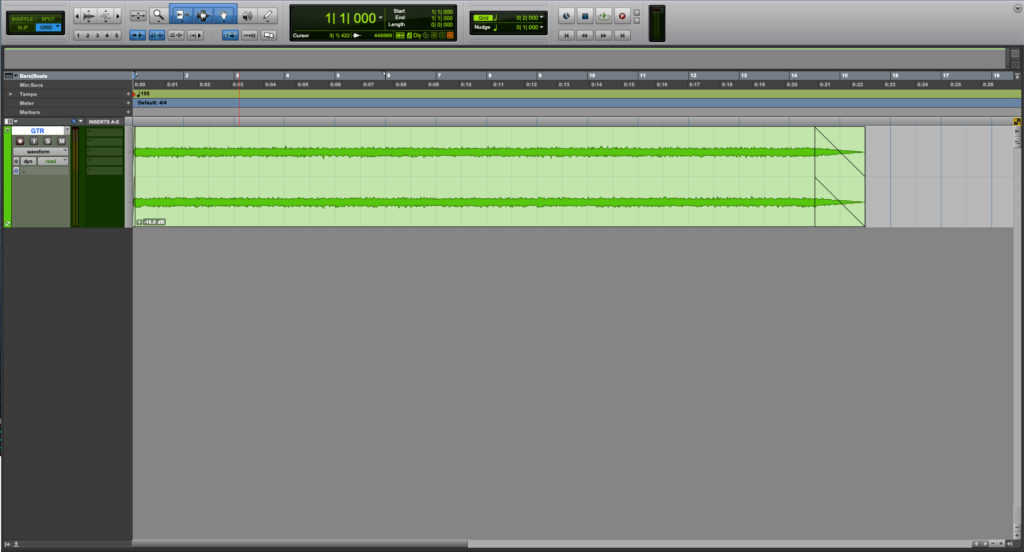 As you can see, this session has the standard or classic Pro Tools color scheme or theme.
2. From the top menu bar click on: Pro Tools -> Preferences: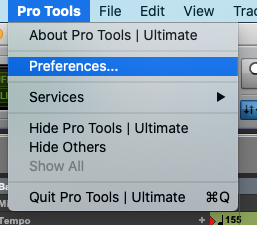 The Preferences window will open as:
4. Click on the "Display" tab:

The Display tab options will open as: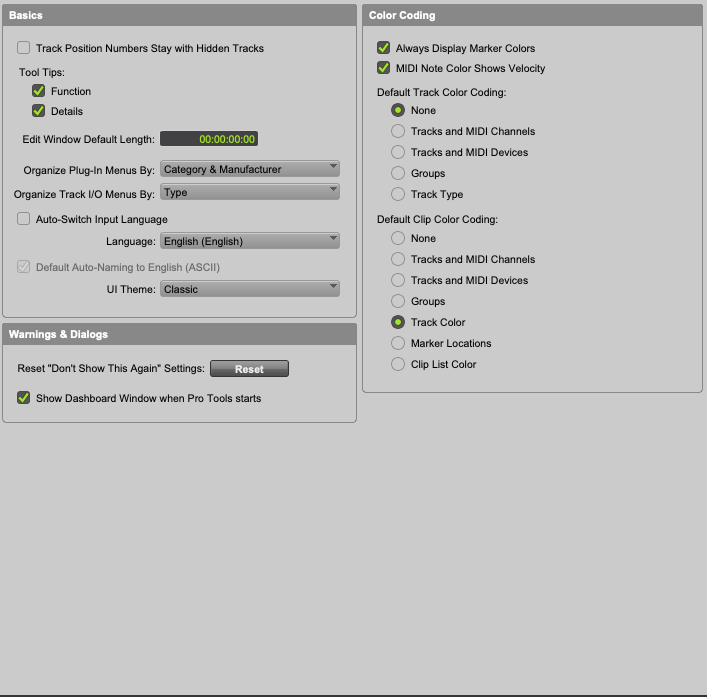 5. Locate the "Basics" area:
6. Locate the "UI Theme" option:

7. Click on "Classic" and the drop-down list will open as:

8. Select "Dark":
Pro Tools will change to Dark mode as: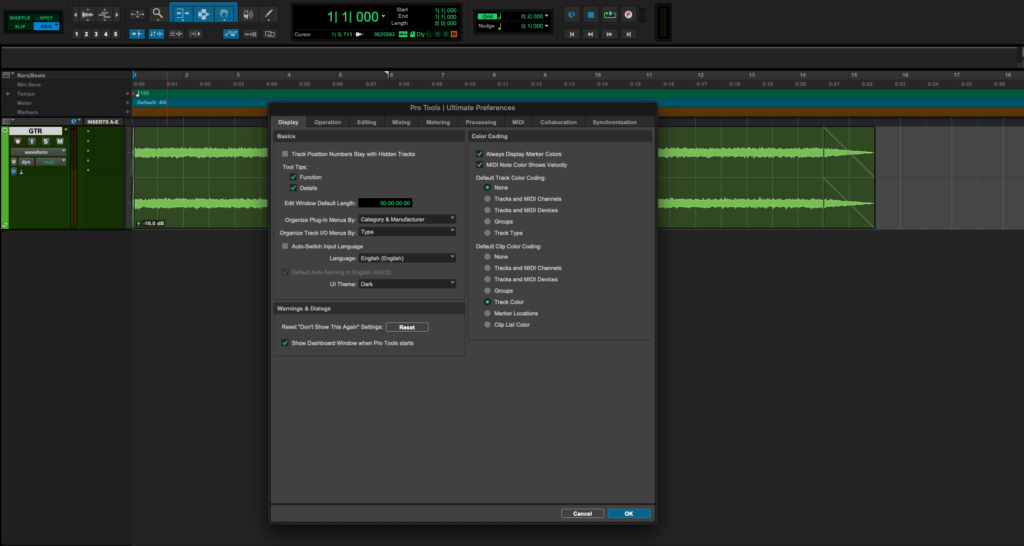 9. Press "OK" to save changes: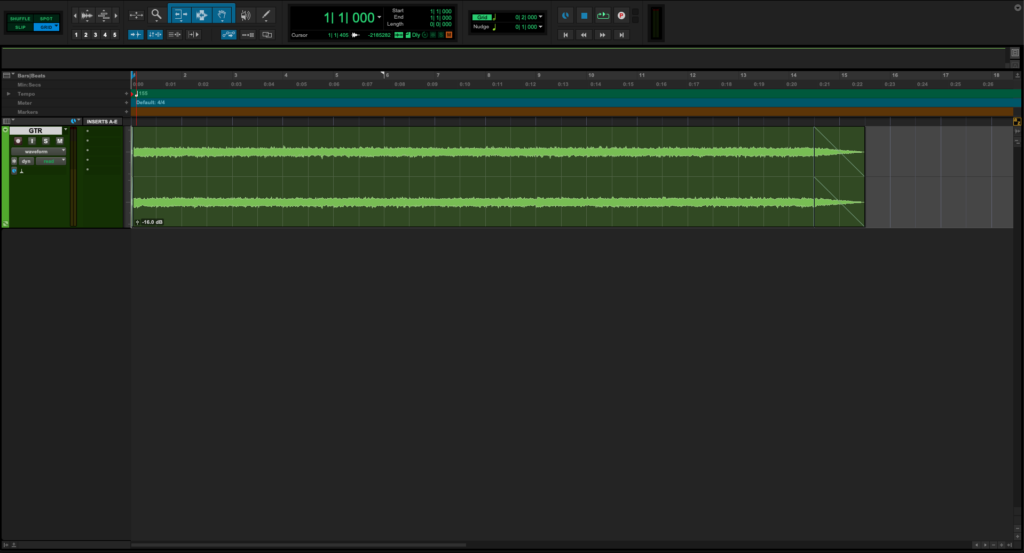 And that is it!
Now you have switched Pro Tools to Dark Mode.
Using Avid Pro Tools software to produce music would be ideal with one of our professionally designed PCAudioLabs Systems due our high-performance specifications in order to work with any of the Digital Audio Workstations supported. If you would like to order one of our PCAudioLabs computers, please call us at 615-933-6775 or click this link for our website.
Get New Posts Delivered Right to Your Inbox