What's new on the latest version of Studio One 5.5? Creating Strum Patterns!
This blog is part of our new series of tutorials based on the new features included in the latest update of PreSonus Studio One 5.5
Want to learn how to use PreSonus Studio One in real time, with a professional digital audio trainer? It's faster than blogs, videos, or tutorials. Call OBEDIA for one on one training for PreSonus Studio One and all digital audio hardware and software. Mention this blog to get 15 bonus minutes with your signup! Call 615-933-6775 and dial 1, or visit our website to get started.
Need a Pro Audio laptop or Desktop PC to run PreSonus Studio One software and all of its features at its best?
Check out our pro audio PCs at PCAudioLabs.
Strum Patterns in Studio One 5.5
We have all programmed a virtual instrument right?
Now, have you tried to program a guitar?
You cant treat it like a keyboard for example, simply because they aren't played the same way.
When you play a keyboard on a piano, you hit several keys at the same time.
When you play a chord on a guitar, you are actually playing note by note, string by string, but pretty fast.
Studio One 5.5 has added a new feature that lets us simply
So basically you have a couple tracks, and you can snap the ending of one track to the ending of the other one, wherever it ends, no need to follow a grid!
This will make your editing and overall timeline look better!
Let's try it!
Open or create a new Studio One Song:
For the purpose of this tutorial we have a Song that contains an instrument track: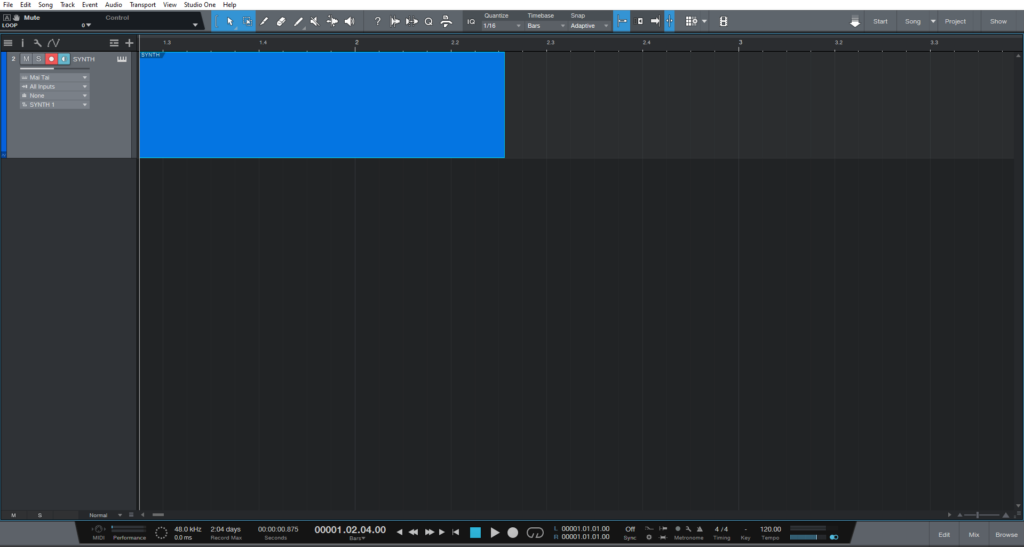 2. Open the Piano Roll: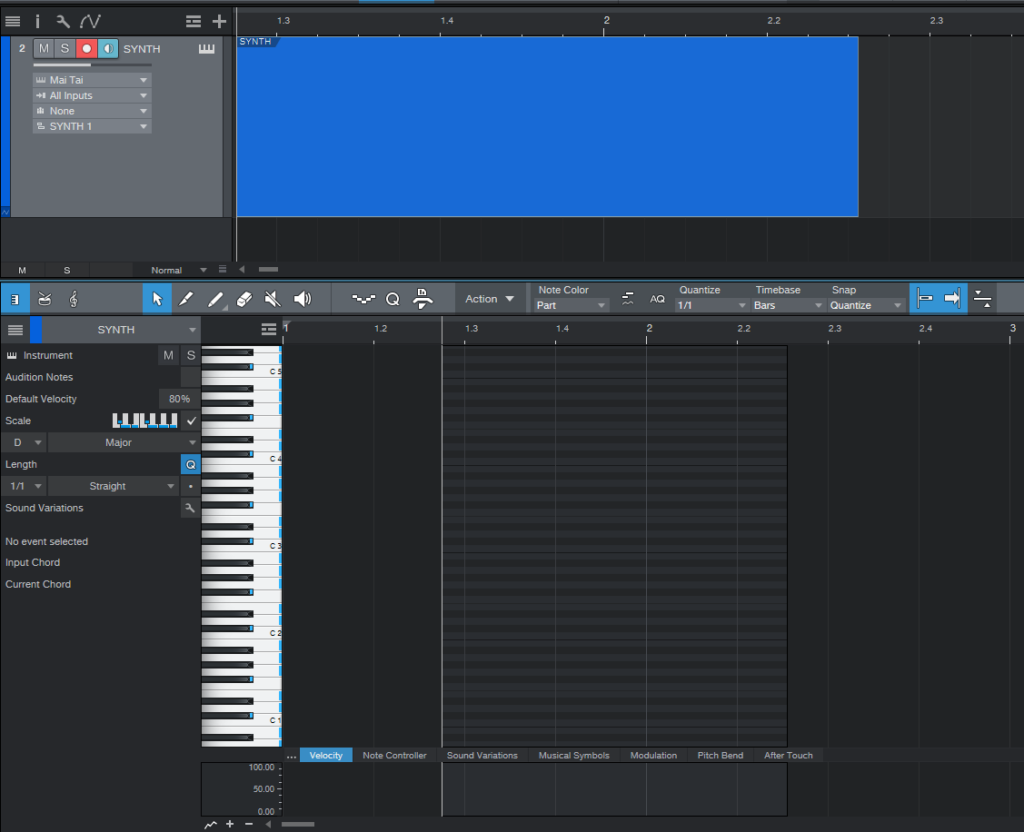 3. Draw a simple triad chord: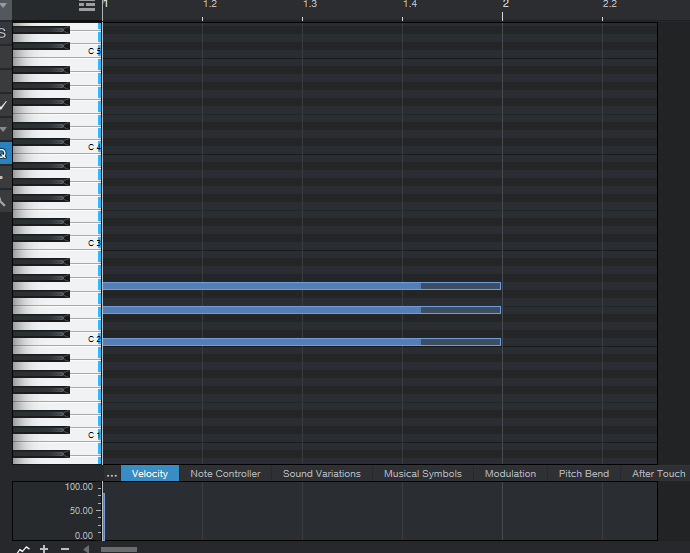 4. Select the Split Tool:

5. Select all notes of the chord: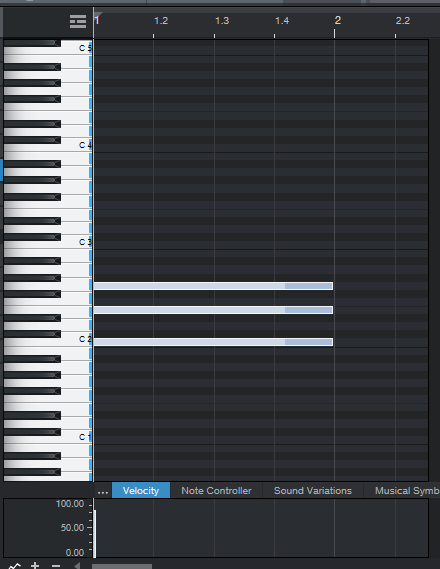 5. Now, while holding Control and Alt, click and drag either the top or bottom notes of the triad: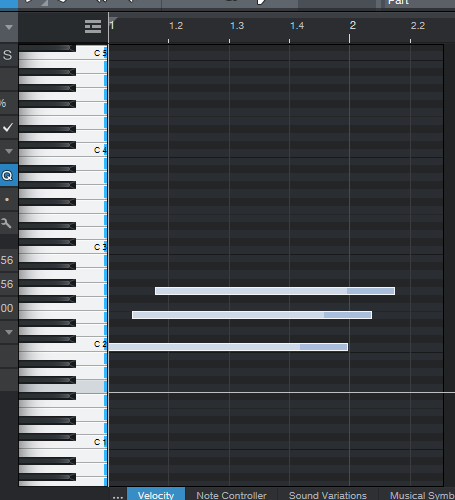 Note how Studio One dragged the top note the most to the right, the middle note just a bit, and the lowest note it didn't even move!
This has been done on purpose to recreate the "Strumming" pattern you would have in a guitar.
The lowest note hits first, then the mid note and last the highest note.
If you playback this, you will hear one after the other.
You can experiment with the distance between these notes once dragging them, in order to increase or reduce even more the strumming effect.
And that is it!
Now you know how to create Strum Patterns in Studio One 5.5!
Using Presonus Studio One 5.5 software to produce music would be ideal with one of our professionally designed PCAudioLabs Systems due our high-performance specifications in order to work with any of the Digital Audio Workstations supported. If you would like to order one of our PCAudioLabs computers, please call us at 615-933-6775 or click this link for our website.
Get New Posts Delivered Right to Your Inbox