Vertical Zoom in Pro Tools
This blog is part of our new series of tutorials based on Avid's flagship Digital Audio Workstation, Pro Tools.
Want to learn how to use Avid Pro Tools in real time, with a professional digital audio trainer? It's faster than blogs, videos, or tutorials. Call OBEDIA for one on one training for Avid Pro Tools and all digital audio hardware and software. Mention this blog to get 15 bonus minutes with your signup! Call 615-933-6775 and dial 1, or visit our website to get started.
Need a Pro Audio laptop or Desktop PC to run Avid Pro Tools software and all of its features at its best?
Check out our pro audio PCs at PCAudioLabs.
Getting started with how to use Vertical Zoom in Pro Tools
Pro Tools is a software that lets you produce, record, edit and mix audio as well as MIDI performances.
After we are done with the recording stage of a production, we will get into the editing stage.
When editing, we might encounter situations in which we need to apply vertical zoom in order to help us see determine the location of the transients.
When we zoom in, we can easily see transients from low level information, but we can also find noise, clicks and pops, that we want to cut.
Today we will learn how to use Vertical Zoom in Pro Tools:
Open or create a new Pro Tools session: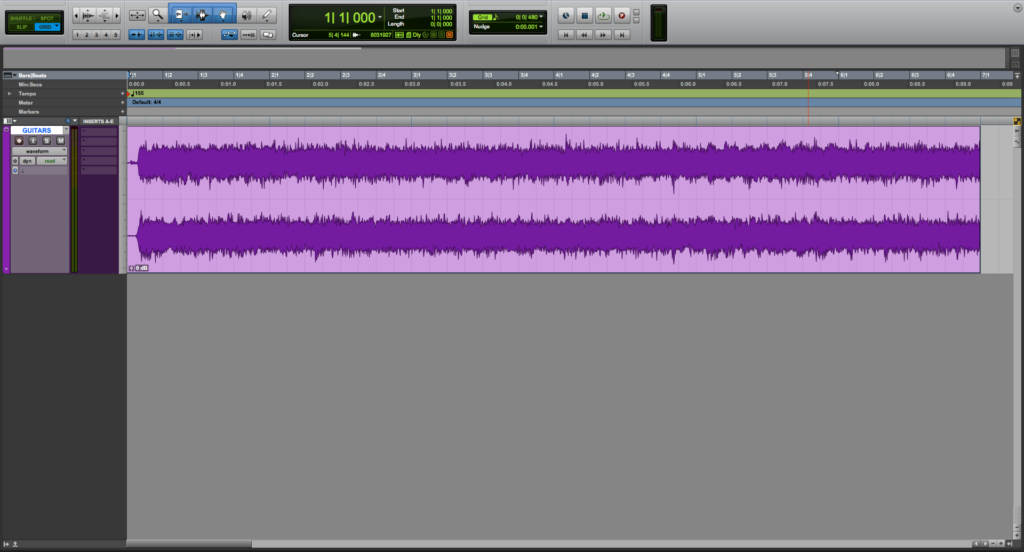 2. Locate the Zoom tools on the top left:

The Vertical Zoom functions are located at the up and down arrows:
Vertical Zoom In: Click on this arrow pointing up in order to zoom in vertically.

Vertical Zoom Out: Click on this arrow pointing down in order to zoom out vertically.
3. Click on the Vertical Zoom In button:

The waveform will increase vertically as:

4. Zoom In Vertically again:

It is important to note, we have zoomed in vertically twice and the waveform looks as if it was "clipping".
The waveform is NOT clipping, it is just that we zoomed so much that it looks as if it was clipping.
We can confirm this is not the case by simply playing back the material, it plays back at the exact same level.
3. Click on the Vertical Zoom Out button:
The waveform will zoom out vertically as: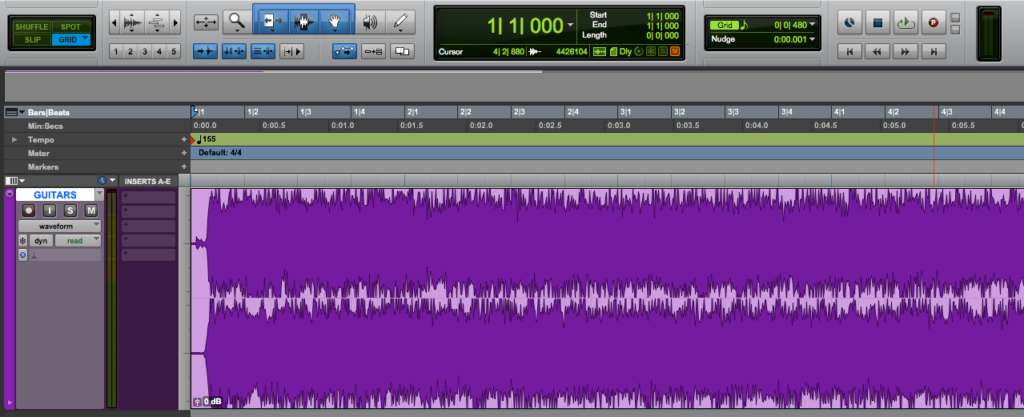 We can repeat this process many times: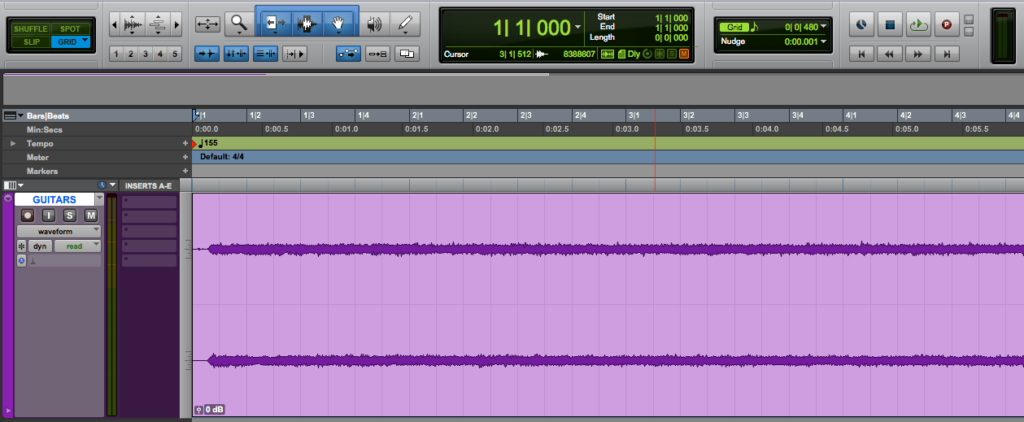 Once again it is important to understand, after we zoom out vertically many times, it seems like the waveform has "low level" information, therefore we might think it is soft.
But this is not the case. The waveform seems smaller because we zoomed out, but the level stays the same.
If we press play, the track sounds exactly the same. Volume is not affected by zooming in or out on the waveform.
And that is it!
At this point, we have successfully explained how to use Vertical Zoom in Pro Tools.
Using Avid Pro Tools software to produce music would be ideal with one of our professionally designed PCAudioLabs Systems due our high-performance specifications in order to work with any of the Digital Audio Workstations supported. If you would like to order one of our PCAudioLabs computers, please call us at 615-933-6775 or click this link for our website.
Get New Posts Delivered Right to Your Inbox