What's new on the latest version of Studio One 5.5? Transform Track to Rendered Audio in Project Page!
This blog is part of our new series of tutorials based on the new features included in the latest update of PreSonus Studio One 5.5
Want to learn how to use PreSonus Studio One in real time, with a professional digital audio trainer? It's faster than blogs, videos, or tutorials. Call OBEDIA for one on one training for PreSonus Studio One and all digital audio hardware and software. Mention this blog to get 15 bonus minutes with your signup! Call 615-933-6775 and dial 1, or visit our website to get started.
Need a Pro Audio laptop or Desktop PC to run PreSonus Studio One software and all of its features at its best?
Check out our pro audio PCs at PCAudioLabs.
Transform Track to Rendered Audio in Project Page
Just as you used to render the effects and inserts applied to a certain track in Studio One's Song Mode, Studio One 5.5 now lets you apply the exact same procedure on your Project Page!
This in fact will help you save CPU resources because you would be creating a completely new audio file that contains the audible effects of all the inserts you had already applied. The automation will also be included on this render. This way, when you press the play button, the program will simply play a new audio file with no inserts or any kind of real-time processing.
Today we are going to demonstrate how to use this new feature.
Here we go!
Open or create a new Studio One Project:
For the purpose of this tutorial we have a Project that contains one mix.
Note that our track contains two inserts already: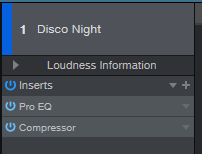 So, in order to reduce the CPU usage, we will render this track to audio.
2. Locate the track list on the left: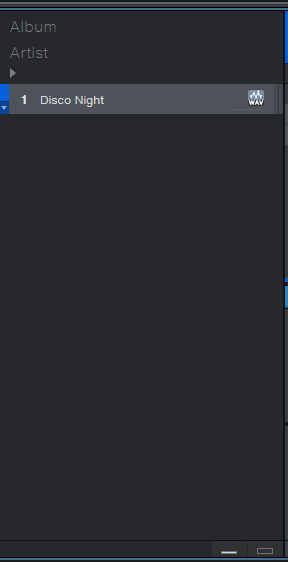 3. Right click on the track's name: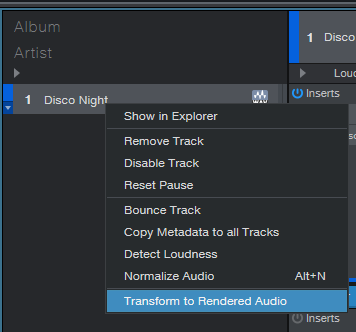 4. Click on "Transform to Rendered Audio":
The following window will appear as:
5. Click "OK":
The rendering procedure will start:
6. The rendering process will end and the new track will show as:
Note how there are no more inserts: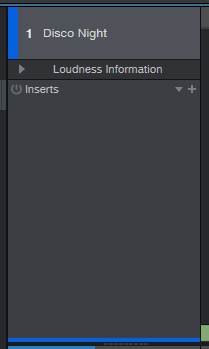 Also, the waveform has changed, reflecting the gain difference that came from rendering the inserts:

And that's it! Now you have learned how to Transform Track to Rendered Audio in Project Mode!
Go ahead and experiment with this technique and get the perfect sound for your music!
Using Presonus Studio One 5.5 software to produce music would be ideal with one of our professionally designed PCAudioLabs Systems due our high-performance specifications in order to work with any of the Digital Audio Workstations supported. If you would like to order one of our PCAudioLabs computers, please call us at 615-933-6775 or click this link for our website.
Get New Posts Delivered Right to Your Inbox